I've recently been a guest to Netherlands biggest podcast for SEO where I spoke about my last 6 years at Booking.com and how one can best leverage their sparce development recourses to have impact.
SEOPresso mit Bjoern Darko: SEO im Investment Geschäft (german)
SEO Cast with Martijn Hoving and Dennis Akkerman (english)
#SEO Driven Podcast with Christian B. Schmidt (german)
Shall we speak?
If you'd like to invite me to speak in your podcast, please reach out for a first intro call. I love spreading the therory of product-led SEO and are always looking for podcast hosts that would like to cover the topic.
Over the past years, I've had the pleasure to talk in podcasts about SEO in english and german. As a podcast guest I'd usually receive a list of topics and questions upfront that we can go through. Those questions are varying between SEO and Performance Marketing related ones, and those that target more technical topics such as feature development or technical SEO.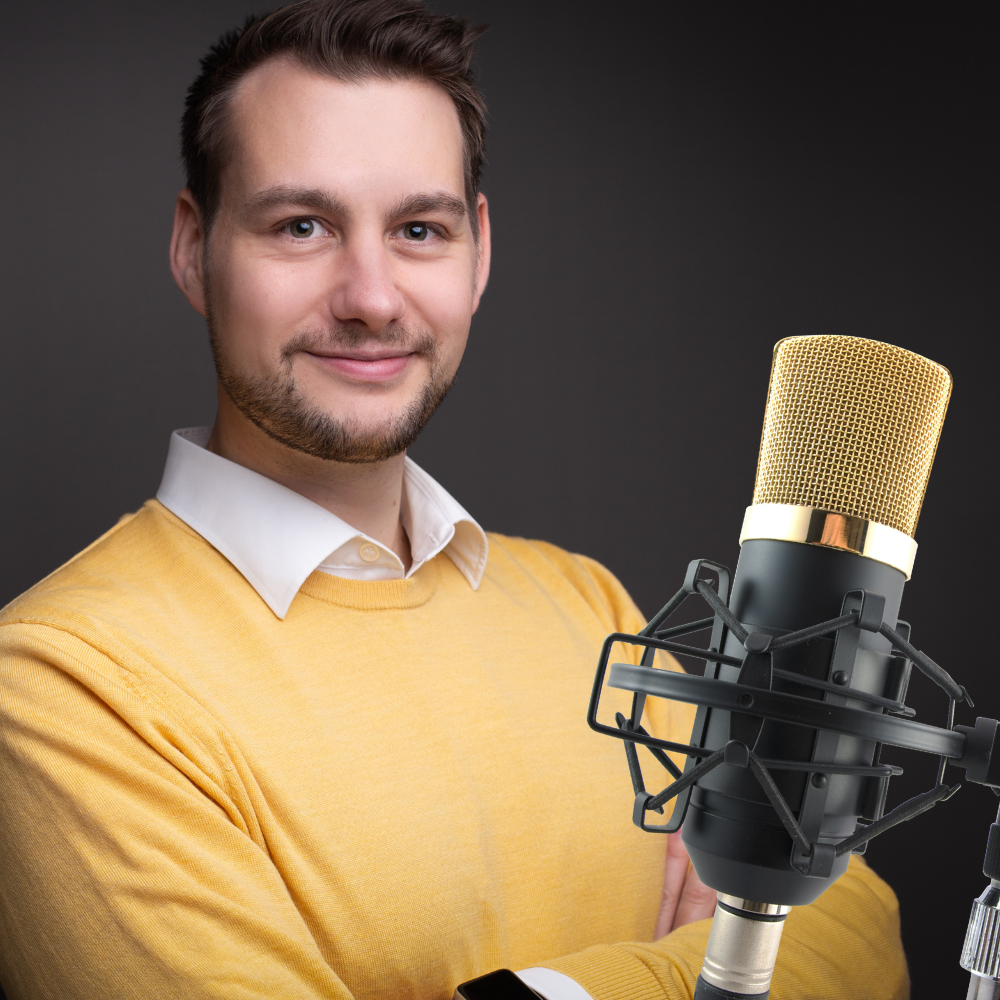 I also speak about managing SEO teams with product components in agile and fast pased environments. My experience from over 6 years in web – startups as well as 6 years at Booking.com, founding 2 companies on my own and now being in a consultancy style role at private equity firm Permira, allowed me to see organisations from all different angles. I enjoy talking about the challenges that ompanies are facing when building up their Search Optimisation teams and strategies.
Podcast Topics
SEO, Product and Management are my favourite topics to cover in podcasts. Below you can find a list of topics I'm passionate to cover.
Product-Led / Product Driven SEO
Working with software developers
Enterprise SEO
Scaling SEO
SEO A/B Experimentation
Technical SEO
Building SEO Strategies
Measuring SEO
SEO for C-Level Management
Conversion Rate Optimisation on landing pages